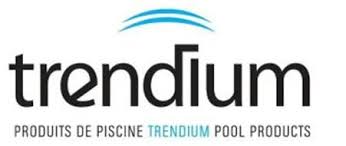 IPG Above Ground Pool Models
Please note: Some products may not be in-stock and will require to be ordered. Please call store for inventory details.
Blaze - Soho Above Ground Pool
Sku: Blaze


15' (4.57m) | 18' (5.49m)
21' (6.40m) | 24' (7.32m)
27' (8.23m) |


12' x 23' (3.66m x 7.01m)
15' x 30' (4.57m x 9.14m)
18' x 33' (5.49m x 10.06m)
---
Sonata LX - Sonata Above Ground Pool
Sku: Sonata
Compatible with salt water chlorinator systems, the Sonata LX is totally made of resin and sports a champagne structure and a subtle and delicate camouflage wall pattern that will make this pool look beautiful in any backyard. Only available in 52" height.


12' (2.44m) | 15' (3.66m)
18' (4.57m) | 21' (5.49m)
24' (6.40m) | 27' (7.32m)



12' x 16' (3.66m x 4.88m)
12' x 24' (3.66m x 7.32m)
15' x 26' (4.57m x 7.92m)
15' x 30' (4.57m x 9.14m)
18' x 33' (5.49m x 10.06m)
---

Share with a friend