Highest Quality, Best Value, Best Warranty!
   Limited TIME ONLY, Save up to $6,976 on your hot Tub!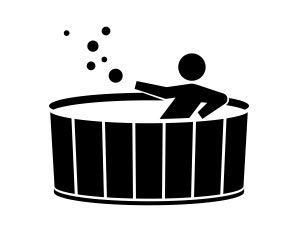 Your Factory Direct Hot Tub and Swim Spa Outlet 

Located at 1716 Petawawa Blvd. our made in Ontario Hot Tubs and Swim Spas are 26% more energy efficient than our competition. They have the lowest cost to operate. Our models come in Self Cleaning and are loaded with time saving maintenance features.

We have arranged Special Factory Direct Prices for you – the lowest in Ontario. For a limited time you can save up to $6,969 on a brand new, Canadian made hot tub! The Sale is First come - First serve, September 28th - 30th. When they are gone the sale is over.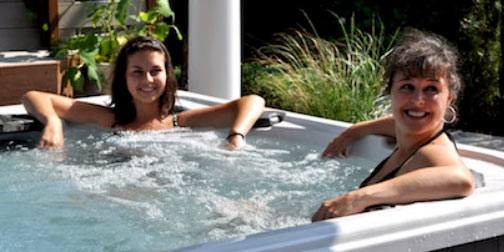 Hot Tubs
Create more time to rekindle romance and relationships with
family and friends. Enjoy your hot tub without the worry of
cleaning. These tubs are state-of the-art and energy efficient.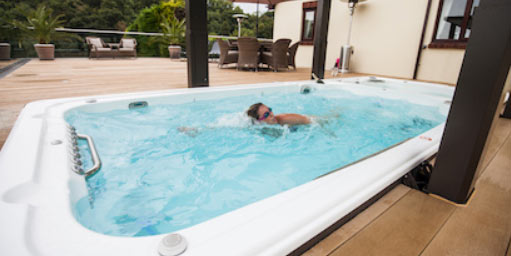 Swim Spas
Hydropool Swim Spas are easy to maintain, cost and space
efficient and fun for the whole family. Swim or run against
the current, enjoy the Aquatic training programs, or the massage.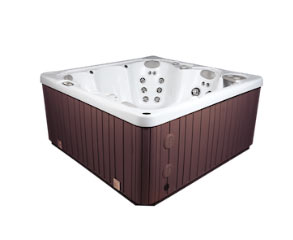 We have been granted Special Pricing for this truckload.
Sorry, rules prohibit us advertising these prices as they are below minimum advertising price guidelines. See in store for details or request pricing.

Inexpensive and low quality don't always have to go hand and hand, get a premium Hot Tub for a non-premium price!
We have Canadian made Hydropool Hot Tubs in store featuring full acrylic construction, hydrotherapy jets, and a full size lounger! 
PLUS Hot tubs include a package of a I Command, JBL Portable Stereo, GFCI, Step, Cover lifter, Lockable Cover, Delivery and Training in Renfrew County ALL FOR ONLY $299.99.  Regularly a package value of $2,976- for a total savings of up to $6,976!

---