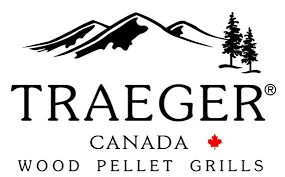 ---
GET YOUR WEEKLY DOSE OF DELICIOUS

The auger at the bottom of the hopper pulls the hardwood pellets into the fire pot where they contact the hot rod and ignite the pellet grill. Set the temperature on your pellet smoker to the desired setting and begin cooking, convection-style heat cooks food evenly and encircles food with delicious and flavorful smoke.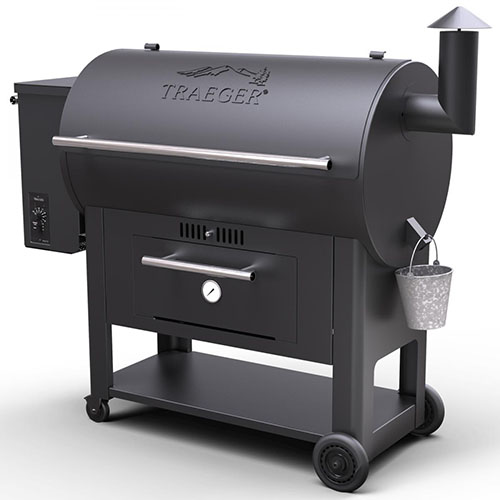 Traeger Pro 34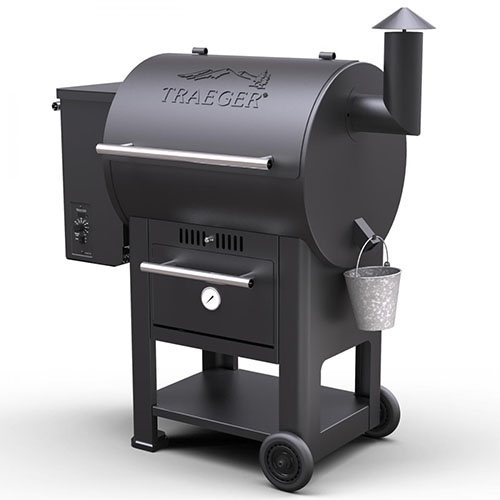 Traeger Pro 22
Traeger Tailgater
Pellets, Sauces, Spices and Rubs

At McKie Pools and Spas we carry a variety of Wood Pellets for the Traeger line as well as an assortment of Sauces, Spices and Rubs for a weekly dose of delicious!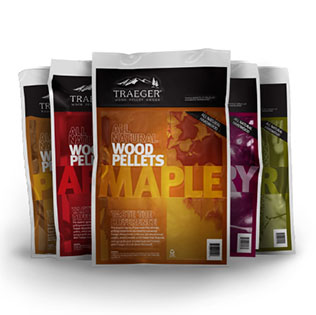 Traeger Wood Pellets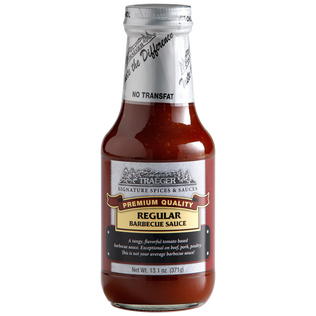 Traeger Sauces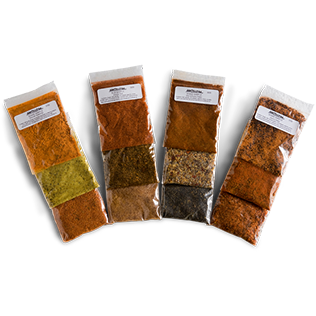 Traeger Spices